Tracking a Phone Number via Mobile Operator Services
The main feature of this approach is that subscriber should personally allow an access to his geodata. Therefore this method will only suit the users who wish to control the travel routes of their children or elderly relatives as well as monitor the travels of company employees.
Vodafone Search lets users track a person of interest granted they own the SIM card inserted to the phone and have a physical access to the target device with such a SIM card.
AT&T Radar requires subscriber's consent. It allows to locate a person, build the travel routes, create the zones and get notified when subscriber enters or exits them.
To use the features of Verizon Locator application, you should either own a SIM card or get a permission to access GPS coordinates.
Geoposition application by Telefonica requires installation of additional application Geoposition+ on the subscriber's phone, the measurement error varies from 400 to 1000 meters.
Software for Tracking a Phone Number
AppStore and GooglePlay offer a great variety of different applications not only for tracking a geolocation, but also for monitoring user activity including the calls made as well as sent and received messages, media files etc. It's important do not get cheated as dishonest developers may not only fail to provide required information, but also try to collect all your data to use for different fraudulent activities.
Although quite useful tools are also available on the market:
Find my Kids is a mobile application that allows you to monitor your child's activity online as well as record his travel history and create allowed routes (if you deviate from them, you will receive the notifications). The application supports wiretapping feature.
Zoemob is a family locator that allows you to create closed groups and monitor the travel routes of all their members. It also transmits information about movement speed and supports a private family chat feature.
Geozilla is a GPS tracker for the whole family. It tracks the travel routes in real time and sends the notification when your friends or relatives leave home, come to work and get back home. It supports a private chat feature.
Friend Locator is a very simple and convenient application that allows you to find out the exact location of a person of your interest in real time. Using this application, you can monitor the travel routes of a person and for this he doesn't even need to own a smartphone or a tablet, just a normal push-button phone will do. To get started, you have to send the user a text message in response to which he will have to write "yes".
There are many other applications which can detect actual address of a person of interest by phone number. The following application have related features:
Life360 is a family locator combining a GPS tracker and a social network;
Sygic Family Locator is a phone tracker that has paid and free features;
Geolocator is an application with a built-in radio nanny.
Other ways of Tracking the Callers by Phone Number
In addition to operator services and applications for Android or iOS, there are other ways to track phone numbers. Most of them are based on the collection and analysis of data obtained using GPS, GSM, Wi-Fi and other technologies. Yet in this case, GPS navigation and information platform or Global Positioning System is the most efficient and preferred option.
Google Services
To use Google services as phone number tracking solutions, a user has to meet two conditions:
To have access to a smartphone or a tablet with a target number;
To know login details for the main Google account used on a target device.
Geolocation Tracking with Google Maps
To use this feature, a user must also install the Google Maps application on a smartphone or a tablet as well as on a target subscriber's device. Controlling party can monitor user movements via the web version of this service.
1. After that, go to Google Maps from the phone you want to track and open the menu (three horizontal bars in the upper left corner or user avatar in the upper right corner).
2. Select the Location Reporting section. Start the broadcast and set how long the user's geolocation should be displayed.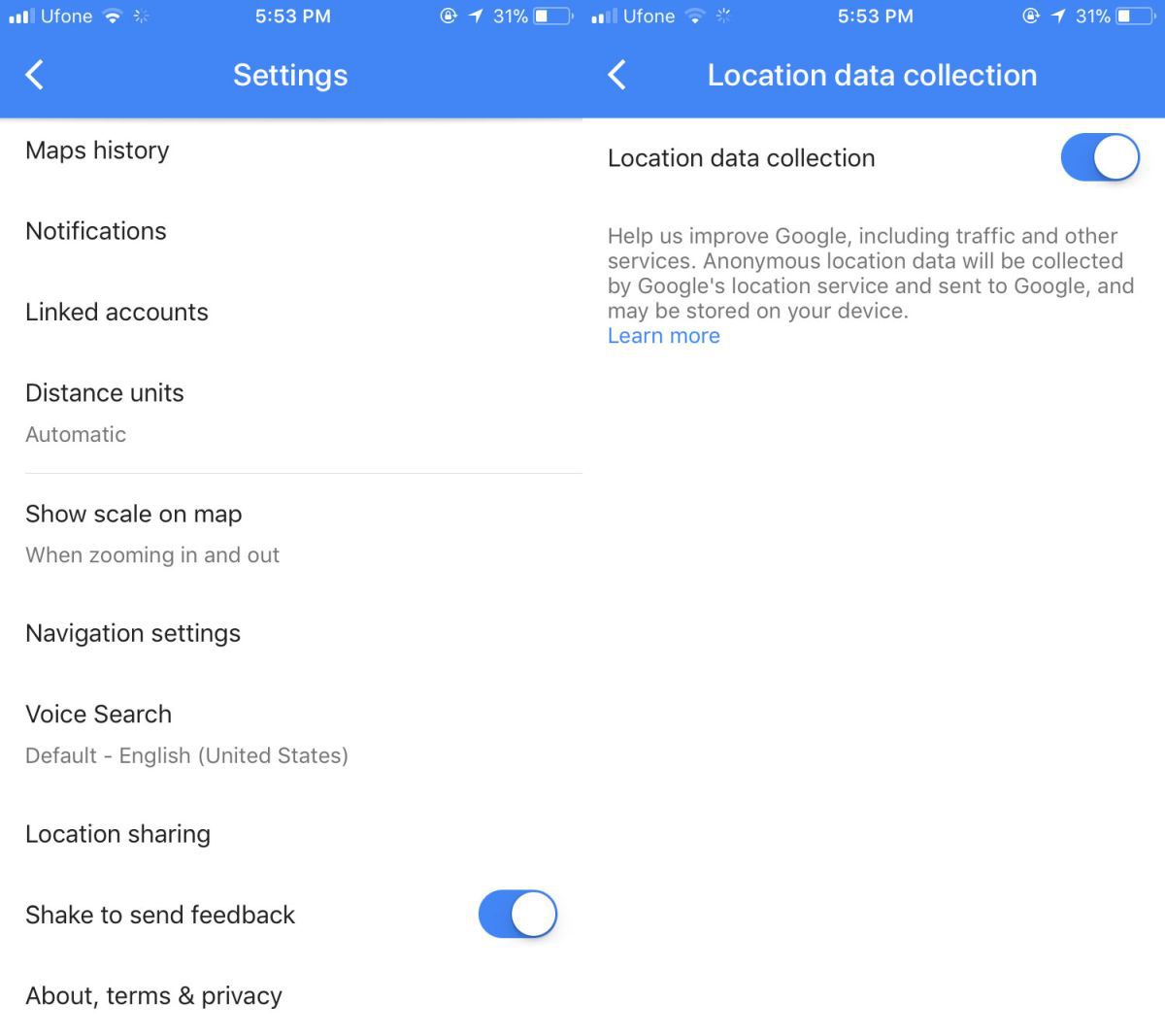 3. Then, select the subscribers from contact list to determine who will see the target GPS coordinates. To do this, be sure to add your account to the contact list on device.
4. Log in to your device via a personal account in Google Maps. At the top of the page, select the person you want to track. Once selected, your map will show its location.
Important! A message stating that you can see a subscriber's location will be displayed on target subscriber's device when you log in to Google Maps.
Find My Device App
This is a special Google service, which has a website on the Internet as well as an application on your device. For example, if your phone got lost or stolen, you can go to the Google website through your browser and initiate a device search.
To take advantage of this opportunity in case of an emergency, install Find My Device in advance on your smartphone or tablet. Also remember to log in to the application and enable an access to your location.
Find device Feature»
In the security settings of both the Android devices and iOS gadgets, there is a feature that allows you to find a lost smartphone or tablet. To use this feature, you must first activate the Remote Search feature. And then in case of a theft or a loss of your device, you can use a special service for your gadget to find the device. To use this feature, geolocation must be enabled on the device during its search. Also, when determining the location, you need a stable Internet connection.
MobiTracker™
Our convenient web application allows you to track a subscriber in real time and locate him by a phone number. To use this app, you don't need to have access to the device, which allows you to secretly monitor one's travel routes. Monitoring sessions are managed via the web interface and application does not require installation and configuration of additional software. To collect required data, a user just needs to specify a phone number in the international format.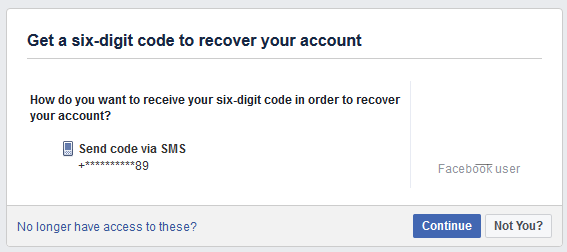 Conclusion
You can track a subscriber's phone number in various ways. But most of them require the consent of a target user. If this is your child or an elderly relative, installing additional applications on the gadget of your interest as well as monitoring the travel routes may go unnoticed. But with strangers, such methods are likely to fail. To track a location of another person by a phone number, we recommend using an online application, for example, MobiTracker™, which imperceptibly collects subscriber's travel history and provides accurate data on the current location of mobile device.